Latest galleries and articles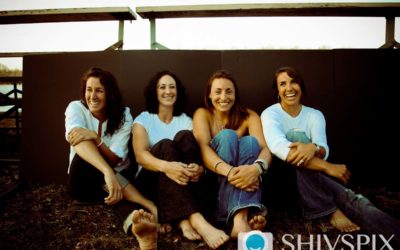 If the smiles in the photos don't prove how much fun we were having, then hopefully this little video will.
read more
Imagine, a device that lets you stop a moment in time. 
You can't change time or turn it back, but with a camera you can make time stand still, capture a moment and revisit it forever.
It's that amazement and awe that keeps me reaching for my camera(s) and has allowed me to see places, meet people, make friends, and go on journeys I could have never imagined.
Olympic Rowing
Go behind the scenes and see the images of how rowers train day to day to make it on to the National and Olympic teams.
The Longest Odds
Read the stories of struggle and triumph of athletes who dared to pursue their dreams despite the longest of odds. 
Portraits
There's nothing more personal than a portrait, whether it's in front of a simple white background or as you do what you love most.
PROJECT OPEN ARCHIVE
Opening up the archives