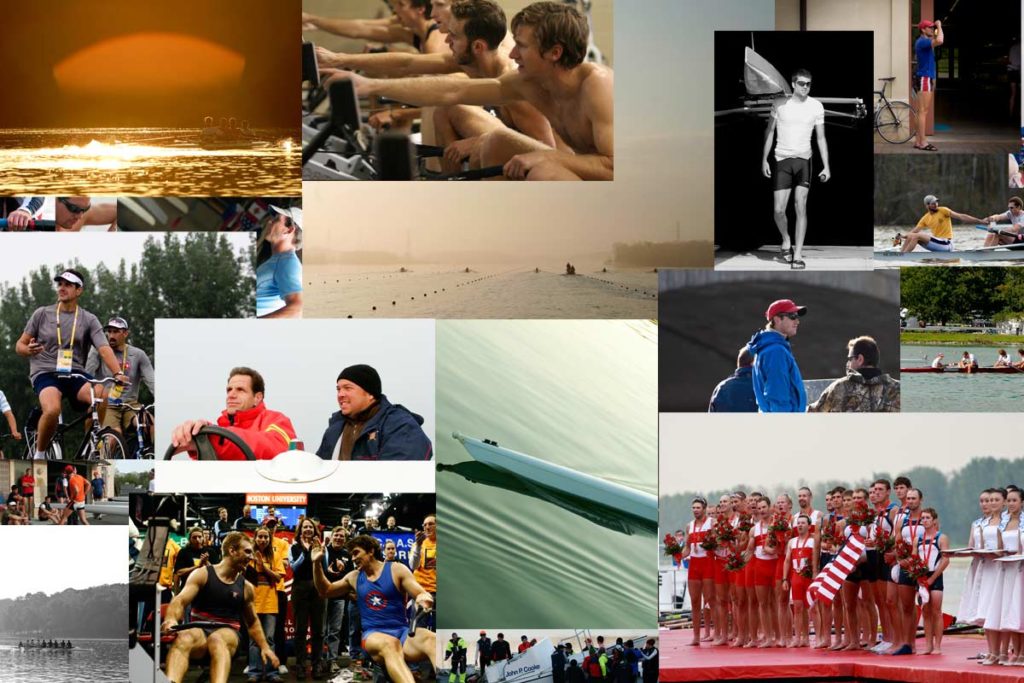 For years I've joked that one of these days I would open up my photography archives.
It always felt like a shame that only a handful of my images got seen in magazines and ads, and many (far more interesting) images and their stories just sat on my computer and a collection of hard drives.
What a shame to have all these memories and stories tucked away gathering dust in a corner, and worse yet, how sad to have all these amazing stories be forgotten when my memory goes. I'm not that old, but even I'm forgetting what is hidden in the hundreds of thousands of images I've taken over the years.
Well, no more jokes anymore. The time feels right and I'm making it happen.
Welcome to SHIVSPIX Project Open Archive.
This is a personal project I'm launching to revive SHIVSPIX.com and open up my years of archives.
The reason I started SHIVSPIX.com in the first place was as a way to share all the photographs I was taking with everyone who was kind enough to let me photograph them.
That purpose hasn't changed.
For some of you this project will be like going down memory lane, and for others it will be an eye-opening look at what training for the Olympics actually looks like. (A journey that can be both mind numbingly dull and shockingly intense both at the same time!)
In some strange way this project has me both nervous and excited (or nervousited as a friend of mine likes to say), mostly because even I have no idea what I might find in these archives.
So let's find out together. Here we go.
– Shivani
Have any ideas? Anything specific you'd like to see? Let me know 🙂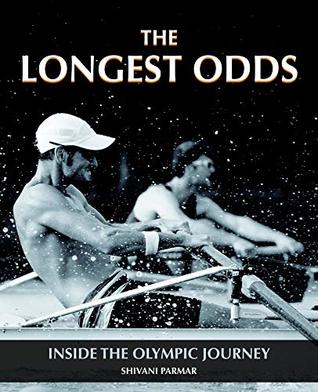 Go behind the scenes of the Olympic Journey with The Longest Odds, a photo-documentary that goes inside the Beijing and London Olympic journey of the US Olympic rowing team. 
This book illustrates what you do not see on television – it's a raw look at what athletes go through during their years-long journeys much before anything appears on television.
The Longest Odds allows us to see those highs and lows, the conflicts, joy, exhaustion, elation, fear – and most of all, the bonds of friendship being indelibly forged.
Introducing Roving Cosmos
Dear friends, I'm excited to share my latest adventure. With Covid-19 and the lockdown keeping me homebound, I realised I was going to need to find a new way to satisfy my need for epic adventures and people trying to achieve big goals. 
I traded my camera for a paint brush, and spent the better part of 2020 learning how to draw. And by the end of the year, Roving Cosmos was born.
Come join me on a new adventure as we go exploring the world beyond earth, following NASA and SpaceX, as we go reaching for the moon, Mars and the stars (all without leaving home)! 
More galleries you may be interested in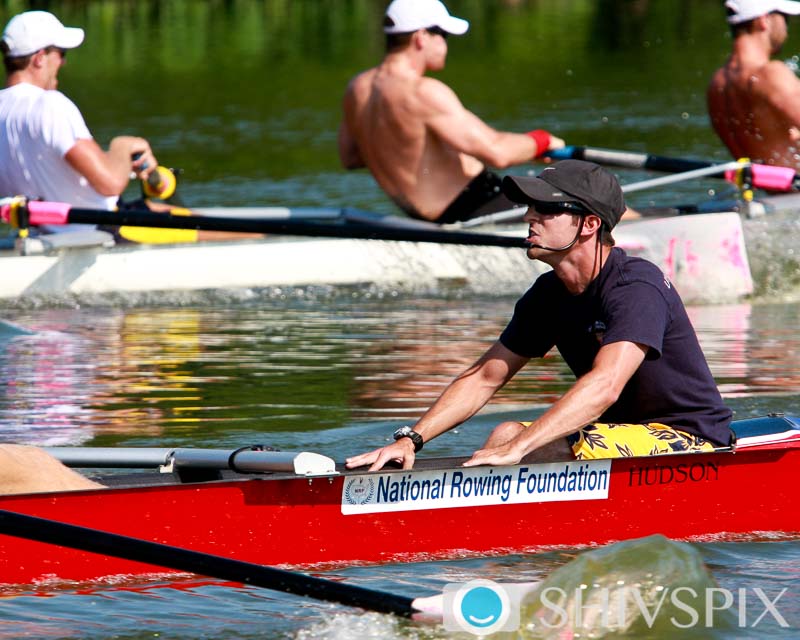 Anything that comes through your microphone should be useful information. Thinking out loud can make you a liability to your crew's performance.