See all rowing related updates here
All Rowing Galleries and Stories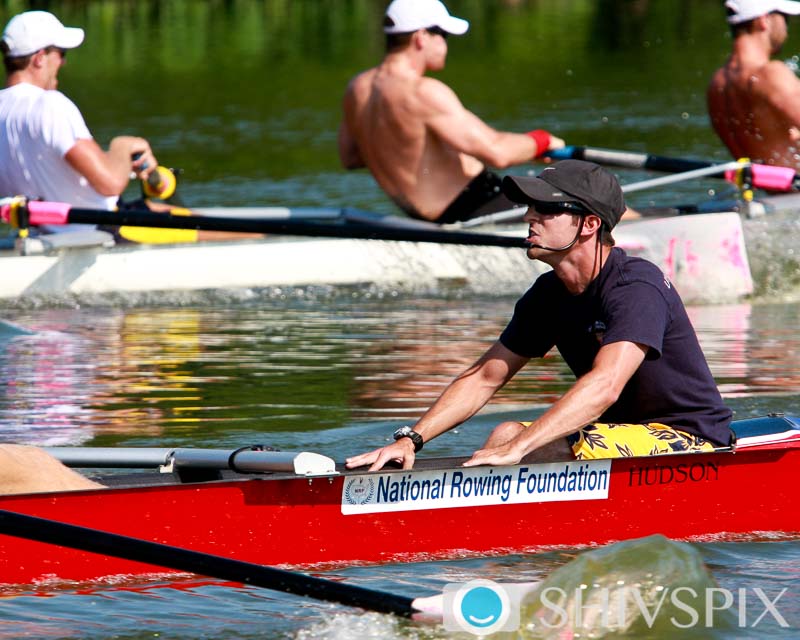 Anything that comes through your microphone should be useful information. Thinking out loud can make you a liability to your crew's performance.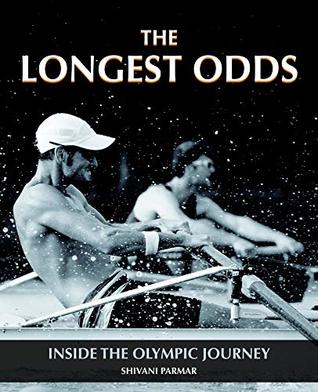 Go behind the scenes of the Olympic Journey with The Longest Odds, a photo-documentary that goes inside the Beijing and London Olympic journey of the US Olympic rowing team. 
This book illustrates what you do not see on television – it's a raw look at what athletes go through during their years-long journeys much before anything appears on television.
The Longest Odds allows us to see those highs and lows, the conflicts, joy, exhaustion, elation, fear – and most of all, the bonds of friendship being indelibly forged.
Introducing Roving Cosmos
Dear friends, I'm excited to share my latest adventure. With Covid-19 and the lockdown keeping me homebound, I realised I was going to need to find a new way to satisfy my need for epic adventures and people trying to achieve big goals. 
I traded my camera for a paint brush, and spent the better part of 2020 learning how to draw. And by the end of the year, Roving Cosmos was born.
Come join me on a new adventure as we go exploring the world beyond earth, following NASA and SpaceX, as we go reaching for the moon, Mars and the stars (all without leaving home)!