Some rowing portrait sketches taken during practice on Lake Carnegie.
Date: August 12, 2009
Location: Lake Carnegie, Princeton, New Jersey
Have a question or request about these images? Get in touch.
More Galleries you may be interested in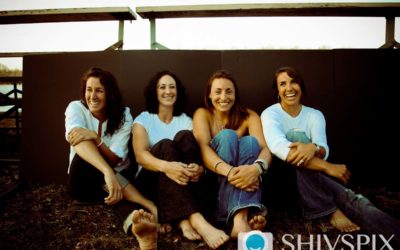 If the smiles in the photos don't prove how much fun we were having, then hopefully this little video will.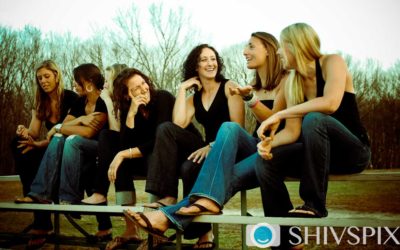 I can't begin to describe how fun this shoot was, but hopefully these behind the scenes images give a taste of it.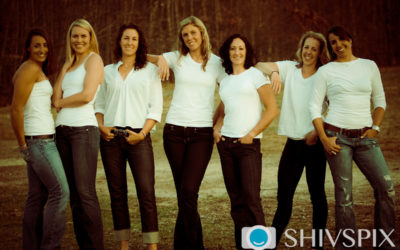 Team USA women's team portraits