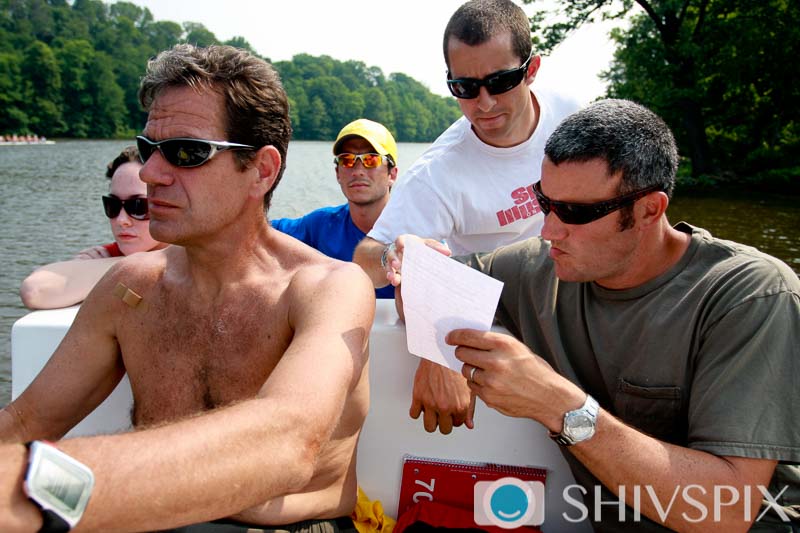 Coach Mike Teti on what makes a good coxswain
Mike Teti shares his summary of the key traits that make for a good coxswain.
A good coxswain will take care of safety, and will be helpful in managing the practice (if I have two Eights and I want them rowing even, then seriously, I want them even).
Everything a coxswain calls should produce an effect. If it doesn't, then they shouldn't say it.
Above all, the athletes should have confidence that their coxswain will go straight, get there on time, and execute the race plan.
– Mike Teti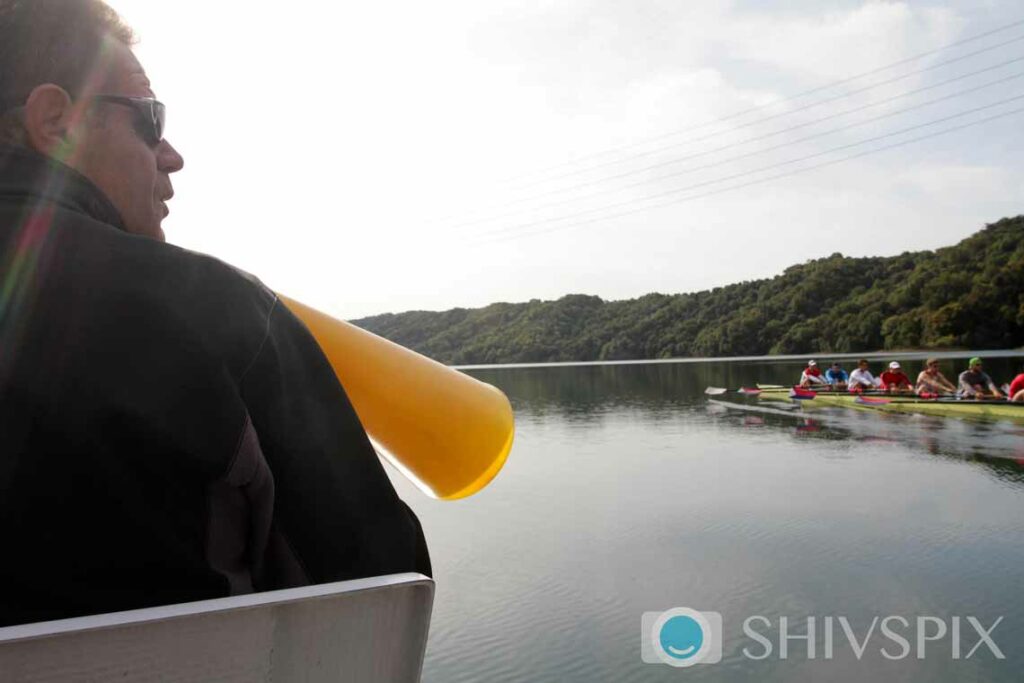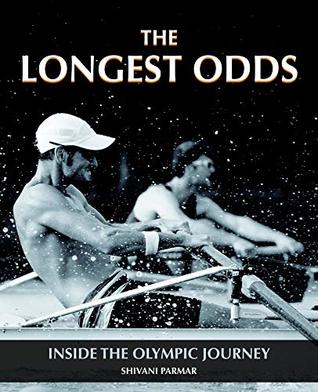 Go behind the scenes of the Olympic Journey with The Longest Odds, a photo-documentary that goes inside the Beijing and London Olympic journey of the US Olympic rowing team. 
This book illustrates what you do not see on television – it's a raw look at what athletes go through during their years-long journeys much before anything appears on television.
The Longest Odds allows us to see those highs and lows, the conflicts, joy, exhaustion, elation, fear – and most of all, the bonds of friendship being indelibly forged.
More galleries you may be interested in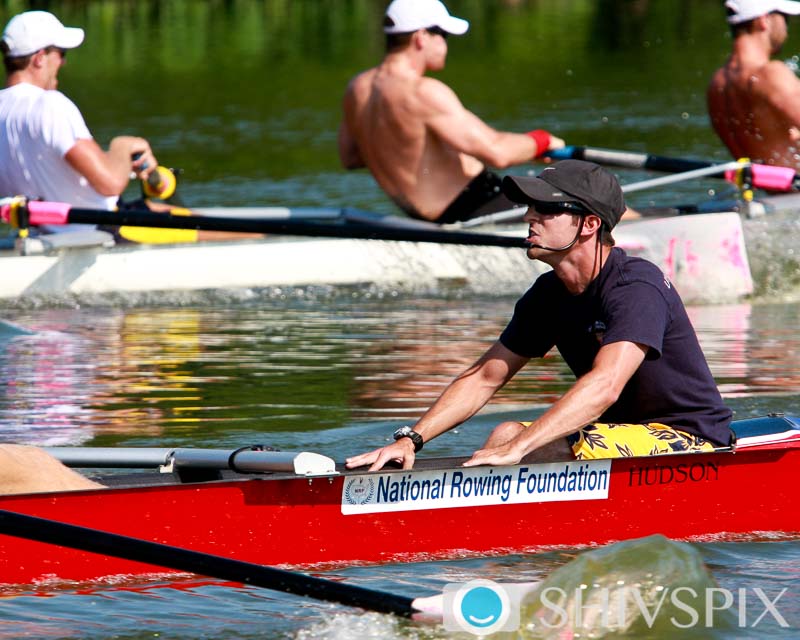 Anything that comes through your microphone should be useful information. Thinking out loud can make you a liability to your crew's performance.