Behind the scenes at the women's team shoot
Behind the scenes with Anna Goodale, Lindsay Shoop, Jessi Reel, Kady Glessner, Esther Lofgren, Kelsie Chaudoin and Ellen Tomek.
Date: March 19, 2010
Location: Lake Mercer, NJ
Have a question or request about these images? Get in touch.
More Galleries you may be interested in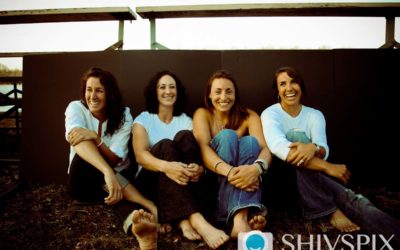 If the smiles in the photos don't prove how much fun we were having, then hopefully this little video will.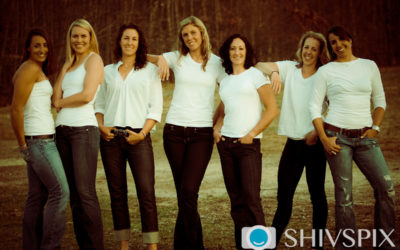 Team USA women's team portraits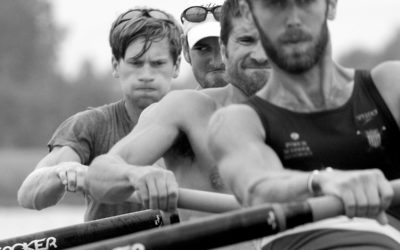 Team USA Lightweight men practicing on Lake Mercer in West Windsor, New Jersey.