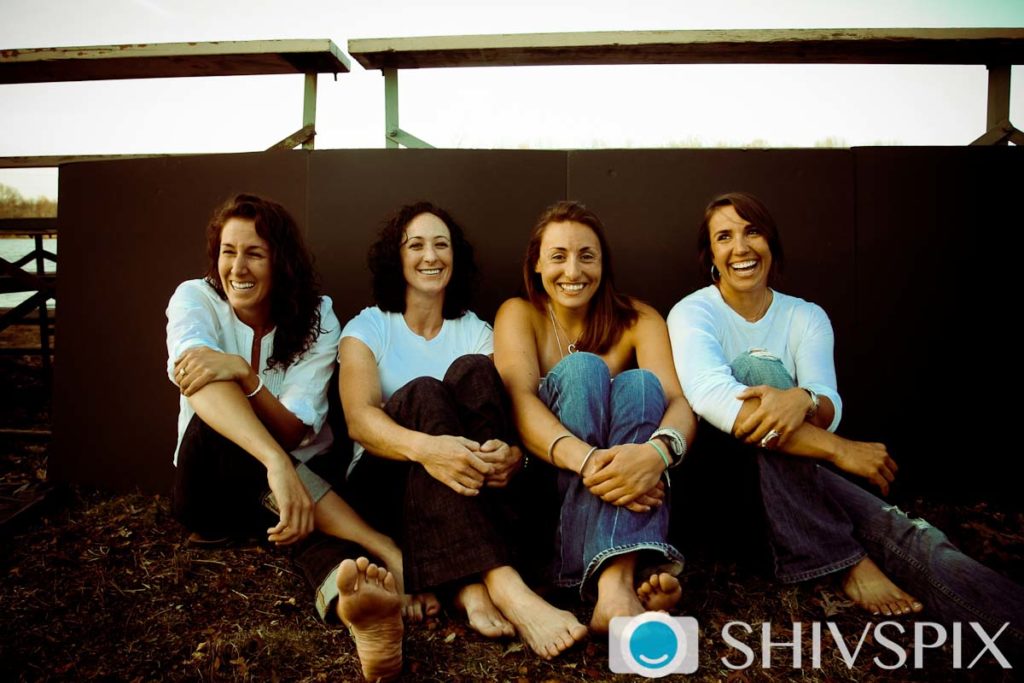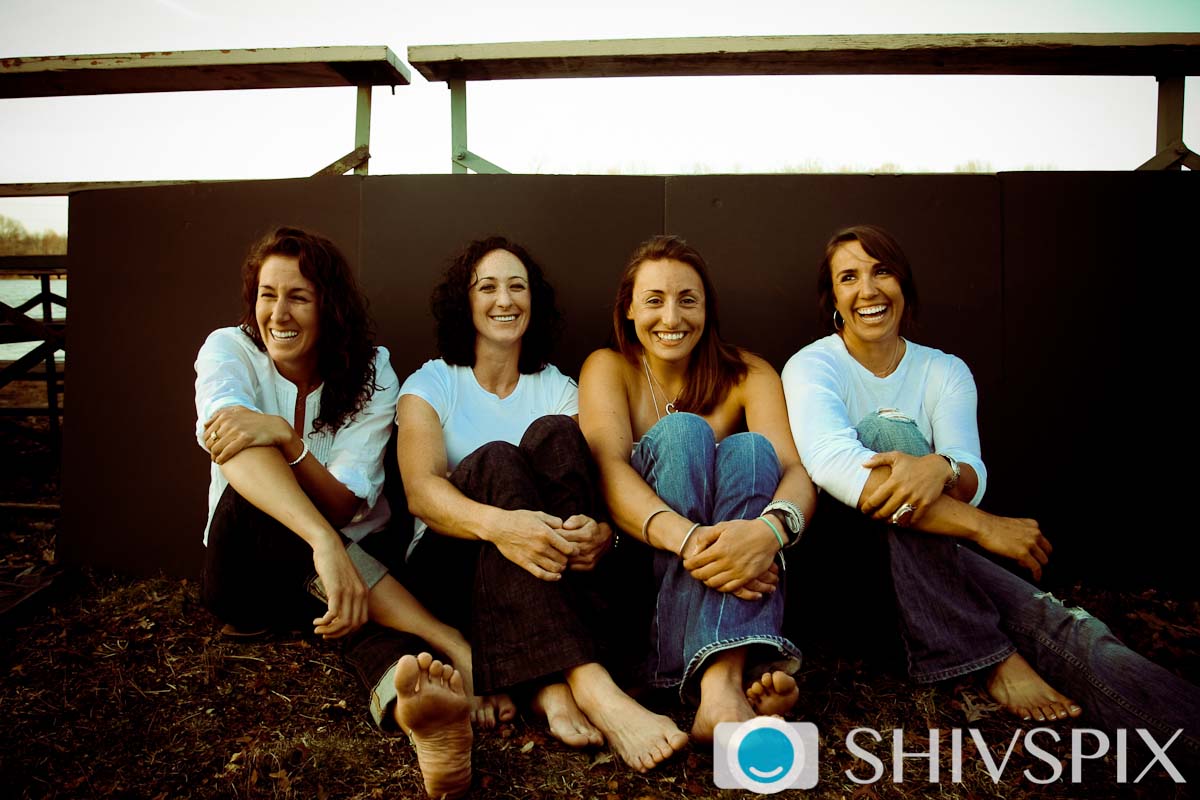 Behind the scenes video of the shoot 03-10
Date: March 19, 2010
Location: Lake Mercer, NJ
One of the reasons I'm enjoying going through my archives is because I'm often surprised by what I find.
So imagine my surprise to find this little video taken with one of my cameras by Kady Glessner, Lindsay Shoop, Anna Goodale and Ellen Tomek.
If the laughs in the photos don't show how much fun we were having, then hopefully this little video does.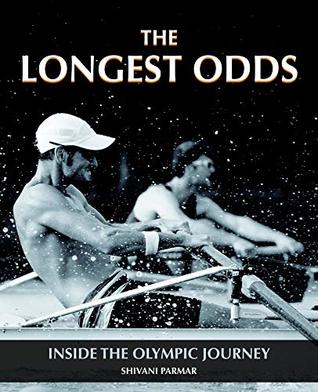 Go behind the scenes of the Olympic Journey with The Longest Odds, a photo-documentary that goes inside the Beijing and London Olympic journey of the US Olympic rowing team. 
This book illustrates what you do not see on television – it's a raw look at what athletes go through during their years-long journeys much before anything appears on television.
The Longest Odds allows us to see those highs and lows, the conflicts, joy, exhaustion, elation, fear – and most of all, the bonds of friendship being indelibly forged.
More galleries you may be interested in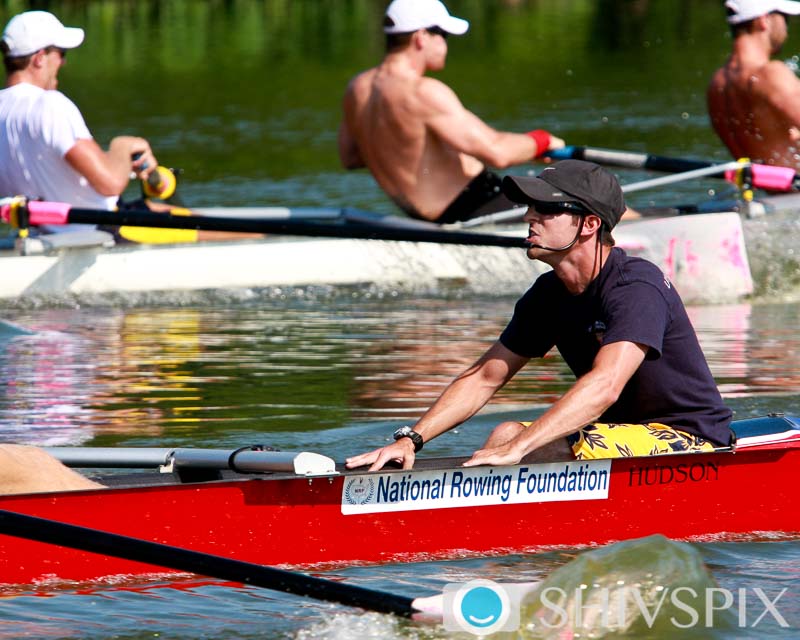 Anything that comes through your microphone should be useful information. Thinking out loud can make you a liability to your crew's performance.