Behind the scenes video of the shoot 03-10
One of the reasons I'm enjoying going through my archives is because I'm often surprised by what I find.
So imagine my surprise to find this little video taken with one of my cameras by Kady Glessner, Lindsay Shoop, Anna Goodale and Ellen Tomek.
If the laughs in the photos don't show how much fun we were having, then hopefully this little video does.
Date: March 19, 2010
Location: Lake Mercer, NJ
More Galleries you may be interested in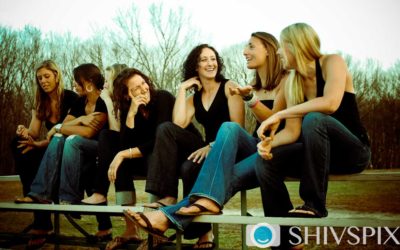 I can't begin to describe how fun this shoot was, but hopefully these behind the scenes images give a taste of it.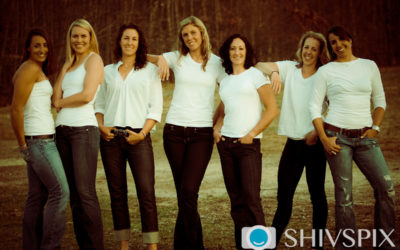 Team USA women's team portraits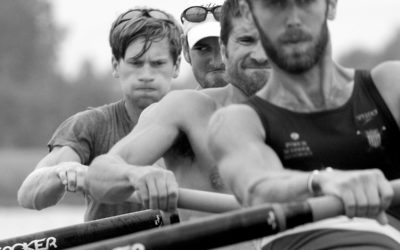 Team USA Lightweight men practicing on Lake Mercer in West Windsor, New Jersey.