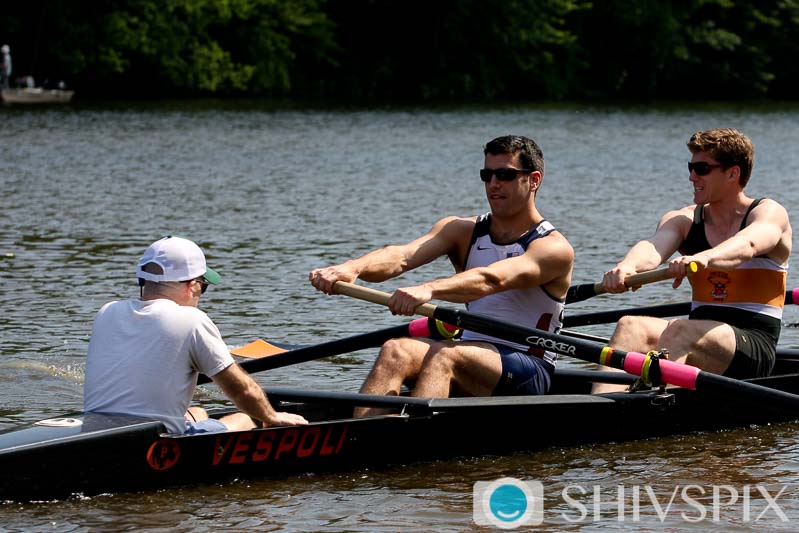 Learning from the coxswain seat
Feeling the changes from the seat is such an essential part of learning, so I am not sure there is anything you can read that will get you there.
– Pete Cipollone
Mr. Cipollone,
You spoke about how much of becoming a great cox is based on listening and over time registering information. I was wondering if there were any technique books or other sources that you might recommend to boost this process?
I have read the Down and Dirty Guide to Coxing, but found that I knew most if not all of the contents. Is there anything you'd recommend that is more advanced that I could sink my teeth into? Thanks
– Bobby
Hi Bobby,
Feeling the changes from the seat is such an essential part of learning, so I am not sure there is anything you can read that will get you there. Listen to the coach's call then feel for a change, then experiment: make a call and feel for the effect. If you do not feel an effect, then you need to find a better way to describe the change you are looking for.
Above all, keep working on it. If you do not theorize and experiment (in practice, of course), you will have a hard time improving.
'If you do not theorize and experiment (in practice, of course), you will have a hard time improving.' - Pete Cipollone
And I do suppose that if you wanted to watch something, you could always watch some race video and see if you can pick out what makes some crews go faster than others. As you might expect, I am partial to the 2004 Olympic men's eights final. There is some good footage!
Regards,
Pete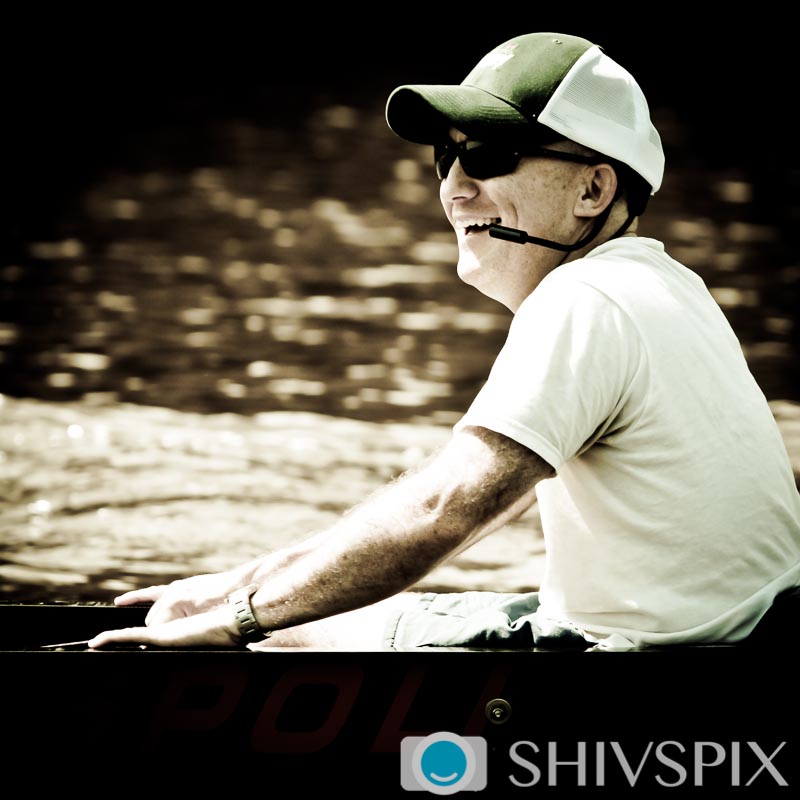 Pete Cipollone
Pete Cipollone was a coxswain for the US National Team from 1997-2004. He joined the team after graduating from the University of California, Berkeley, and his career highlights include gold medal wins in the M8+ at the 1997, 1998, and 1999 World Rowing Championships, as well as a gold medal from the 2004 Athens Olympics.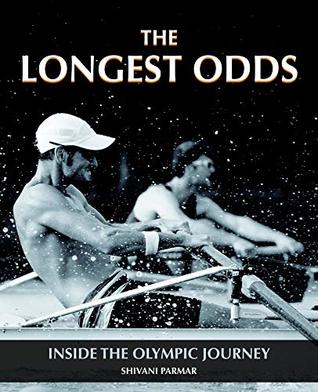 Go behind the scenes of the Olympic Journey with The Longest Odds, a photo-documentary that goes inside the Beijing and London Olympic journey of the US Olympic rowing team. 
This book illustrates what you do not see on television – it's a raw look at what athletes go through during their years-long journeys much before anything appears on television.
The Longest Odds allows us to see those highs and lows, the conflicts, joy, exhaustion, elation, fear – and most of all, the bonds of friendship being indelibly forged.
More galleries you may be interested in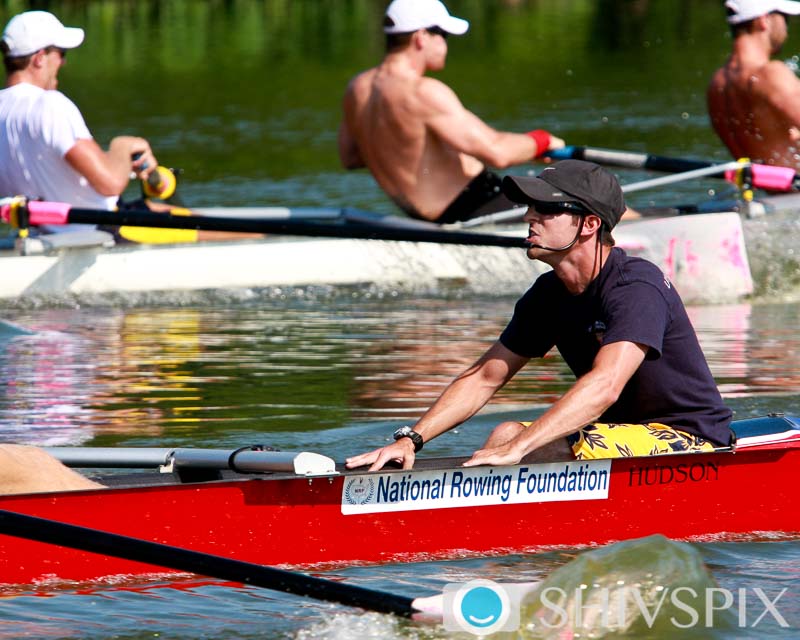 Anything that comes through your microphone should be useful information. Thinking out loud can make you a liability to your crew's performance.